Take The Next Step In Automating Your Portalogic System
Virtually eliminate tracking accounts and billing by adding Portapay to your Portalogic solution. Portapay is a mobile-friendly payment and monitoring tool for your customers. After creating an account, your customers can securely make payments online, add funds to an account, set up automatic payments, and monitor all of their transactions. Better yet, Portapay allows customers at unattended sites to create an account without Portalogic user input. All data is automatically synced with Portalogic software in realtime.
Portapay Features
Online Payment Solution for Haulers
Haulers can manage their accounts on any mobile device. Using Portapay, haulers can:
Manage accounts without hassling Portalogic station owners
Create accounts for visits to unattended sites or during afterhours
Set up automatic fund replenishment
Monitor transaction details and filter by time period
Track, manage, and view their activity, access numbers, trucks, and funds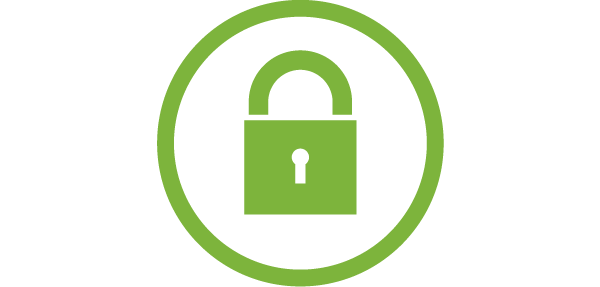 Safe & Secure
Portalogic users and haulers can rest assured knowing Portapay utilizes the heighest level of encryption available. Any credit card or bank account information saved for future use is protected by our Payment Card Industry Data Security Standards (PCI-DSS) complient payment practices, meaning sensitive data never touches our server.

Contact us if you would like to find out more about Portapay and our security standards.