Careers
Be part of our team
EleMech is a leader in control system integration for municipalities and industrial applications. Our team consists of Engineers, Control Technicians, Project Technicians, Production Coordinators, Software Programmers, Electrical Assemblers, Purchasing, Marketing, and more. Engineering Internships are also available. We are always looking for talented and dedicated people.
Our Core Values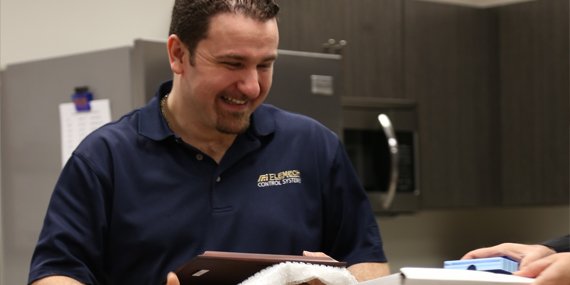 Achievement
EleMech provides an office atmosphere for individual achievement and advancement.
Performance
We promote individuals' advanced education and reward team performance.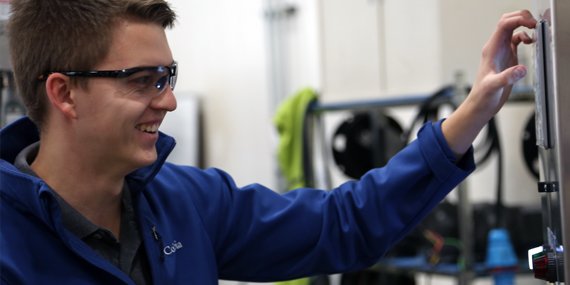 Talent Recruitment
We are always looking to recruit talented individuals with energy and enthusiasm.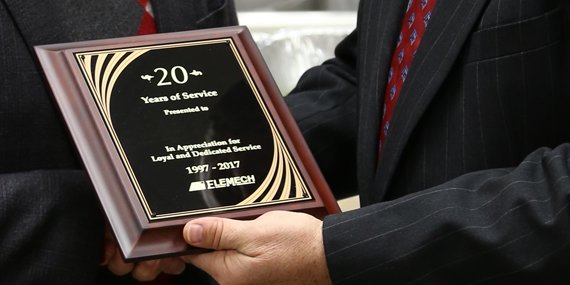 Growth & Success
EleMech invests in Account Managers' growth and rewards success.
No Current Openings
We are currently operating at full capacity, please check back with us later as our needs may change.